Avishai Cohen's Big Vicious (USA)
JAZZ ON5
Sunday 07/11/2021 od 21:00
CONCERT IS POSTPONED FROM NOVEMBER 15th , 2020 AND MAY 6TH
TICKETS REMAIN VALID.​
When describing trumpeter Avishai Cohen, The Guardian said "every generation of jazz trumpeters revisits the legacy of Miles Davis in their own ways, but the Israeli rising star Avishai Cohen's version of the journey has been particularly skillful." In 2017, a year after his impressionistic, award winning, and critically-lauded ECM debut Into The Silence, Cohen's sophomore release for ECM Cross My Palm With Silver introduced audiences to a new collection of pieces highlighting his exceptional quartet. The adroit interplay of Cohen's live band featuring Yonathan Avishai (piano), Barak Mori (bass), and Ziv Ravitz (drums), allows Cohen to soar, making it clear why the pure-toned trumpeter is one of the most talked-about jazz musicians on the contemporary scene.
Cohen is globally recognized as a musician with an individual sound and a questing spirit, an ever-creative player-composer open to multiple strains of jazz and active as a leader, co-leader and sideman. Aside from the acclaimed work with his quartet over the last several years, and previously his trio work under the moniker Triveni, the trumpeter has also recorded and toured the world as part of the Mark Turner Quartet, the SFJAZZ Collective, Jazz100 (with Danilo Perez, Chris Potter, etc.) Zakir Hussain, and the 3 Cohens Sextet – with his sister, clarinetist-saxophonist Anat, and brother, saxophonist Yuval. Cohen's electric project BIG VICIOUS, featuring two guitarists and two drummers, has won a devoted audience at international festivals. Named as the Artistic Director of the International Jerusalem Festival, Cohen has also been voted a Rising Star on three consecutive occasions in the DownBeat Critics Poll.
Avishai Cohen – Trumpet
Johnathan Albalak – Guitar/Bass
Uzi Feinerman – Guitar
Aviv Cohen – Drums
Ziv Ravitz – Drums
Admission: till September 30th seating CZK 900, standing CZK 450, till November 14th: seating CZK 1100, standing CZK 550, at the door: seating CZK 1300, standing CZK 650. There is no need to reserve a seat when purchasing a seating ticket. No club discounts. Thank you for understanding.
According to the order of the government of the Czech Republic, entry to the concert is limited by valid regulations. We ask each spectator to present a confirmation at the entrance to the club that he/she has been vaccinated, tested negatively (self-test is enough), or that he/she has already contracted Covid-19 in the last 180 days. Thank you for your understanding!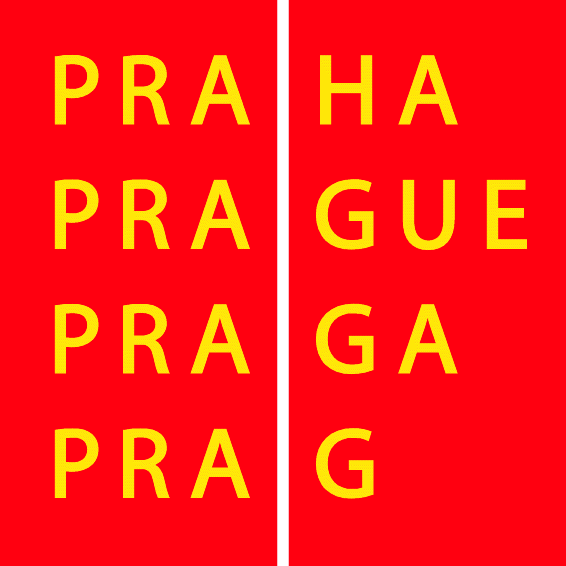 Band website: www.avishaicohenmusic.com